I've been very fortunate to recieve some wonderful feedback from customers over the years, here are just a few...
"It has been a real pleasure to use your pre-cuts and your pattern, I've just been cutting out my next project and your kits definitely take the hard work out of quilting. I will definitely be ordering again!
Jan from Hartlepool.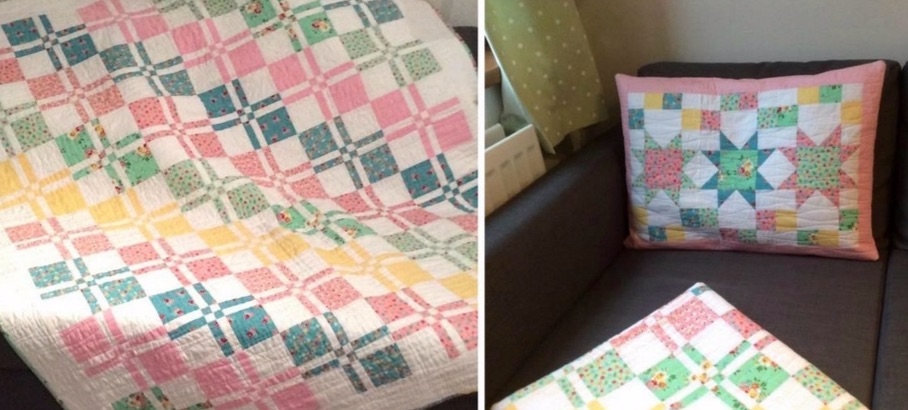 "Seller is amazing to work with and made custom pencil cases for me. She's lovely and helpful, they came out awesome. I'd definitely buy from her again. Thank you so much, so pleased!"
Becky on Etsy.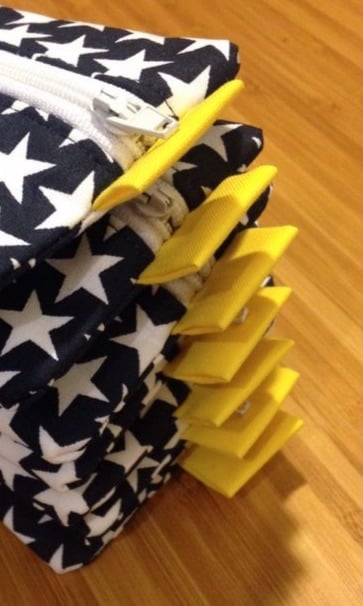 "Your tutorials are excellent and I have learnt so much that I feel ready to carry on to something more complicated. Many thanks for inspiring me to complete it and keep going".
Angela