I've been very fortunate to recieve some wonderful feedback from customers over the years, here are just a few...
"Lovely kit, comes with everything you need. The personalised note was a very nice touch and put a smile on my face when I read it. Still working on the quilt but wanted to leave a review. If you are thinking of taking up quilting I highly recommend this kit".
Hayley on Etsy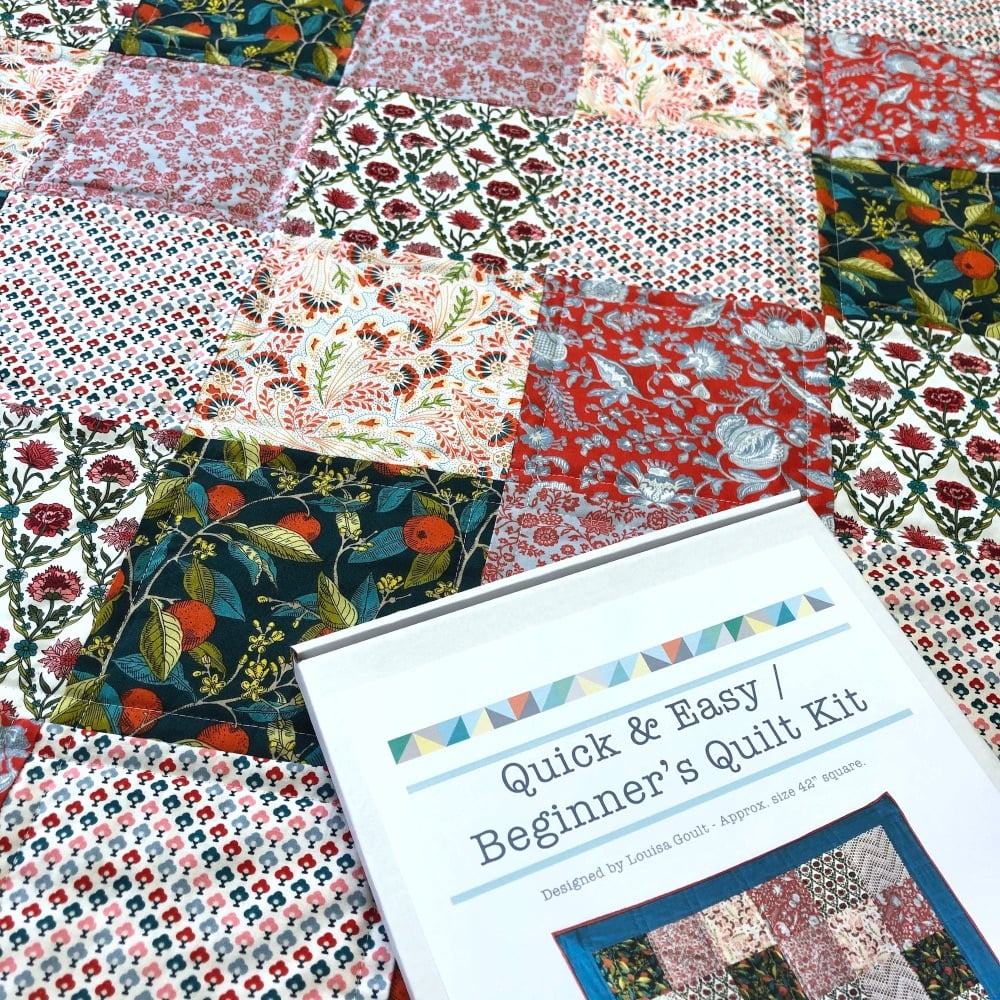 "I love your kits as I only started quilting in January and then my class stopped at lockdown.
I love your fabrics, instructions and tutorials are so clear ... your website is user friendly too.
Please keep on going".
Cheryl from Nottingham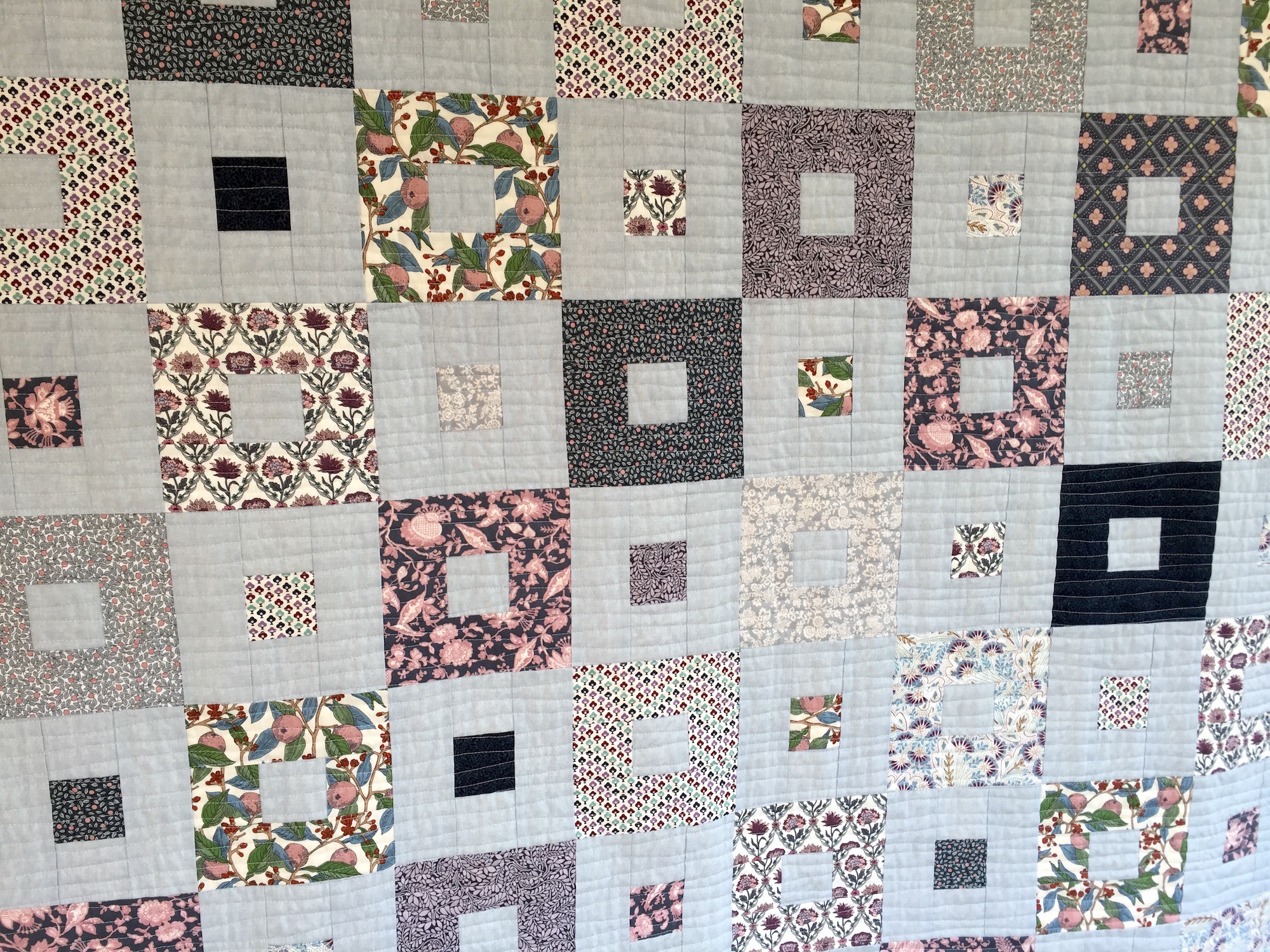 "I am very satisfied. The Christmas prints are delicious and Louisa was very kind and helpful.".
Laura on Etsy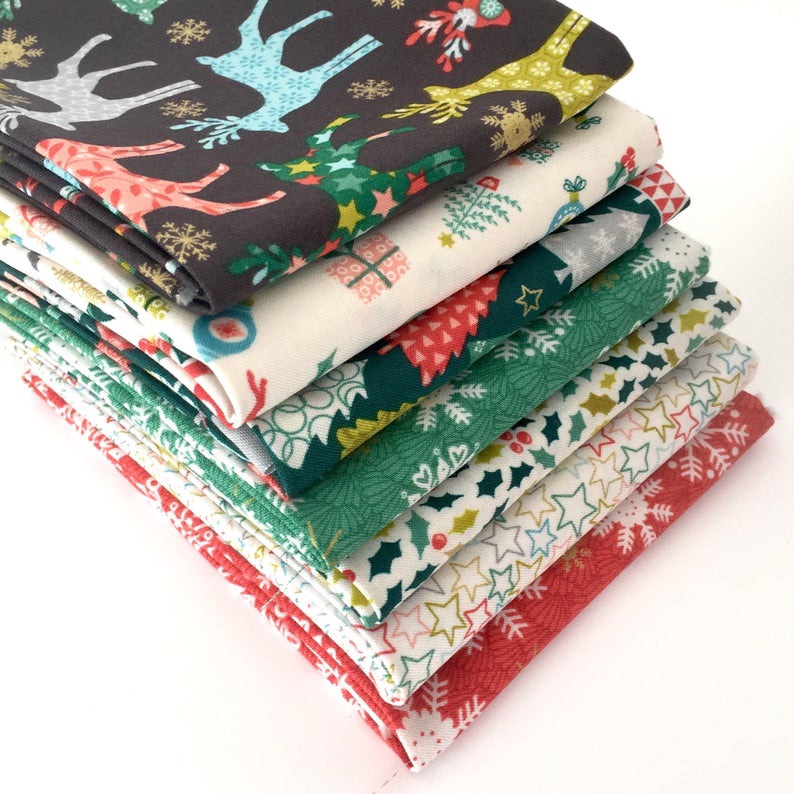 "Great customer service! I have enjoyed making my first ever quilt! Instructions are very clear and there is also plenty of help on the website :) "
Anna on Etsy.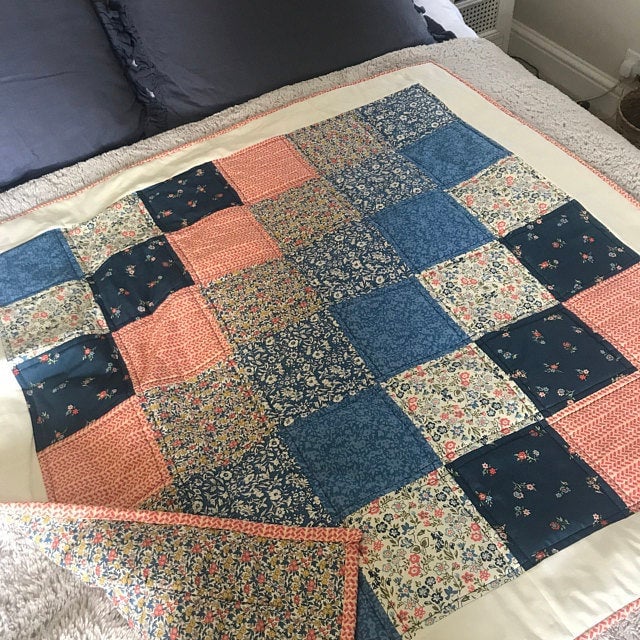 "It has been a real pleasure to use your pre-cuts and your pattern, I've just been cutting out my next project and your kits definitely take the hard work out of quilting. I will definitely be ordering again!
Jan from Hartlepool.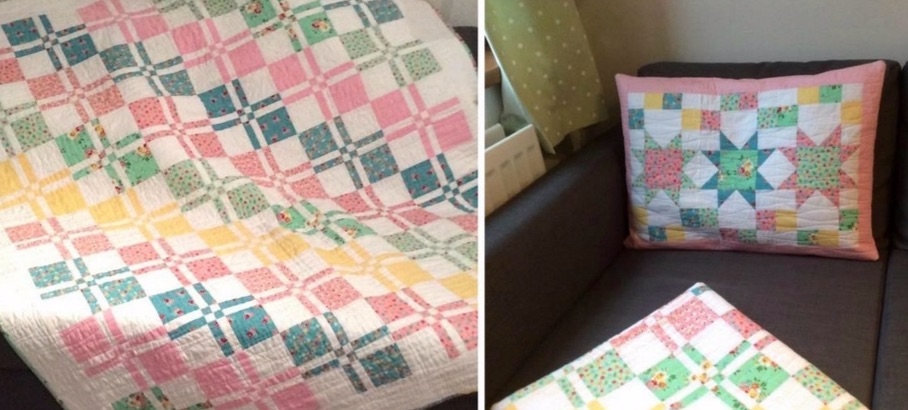 "Seller is amazing to work with and made custom pencil cases for me. She's lovely and helpful, they came out awesome. I'd definitely buy from her again. Thank you so much, so pleased!"
Becky on Etsy.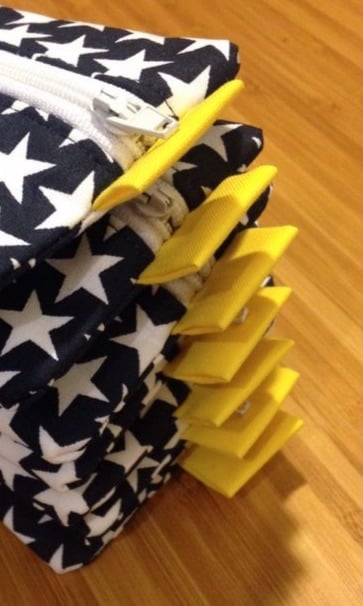 "Your tutorials are excellent and I have learnt so much that I feel ready to carry on to something more complicated. Many thanks for inspiring me to complete it and keep going".
Angela